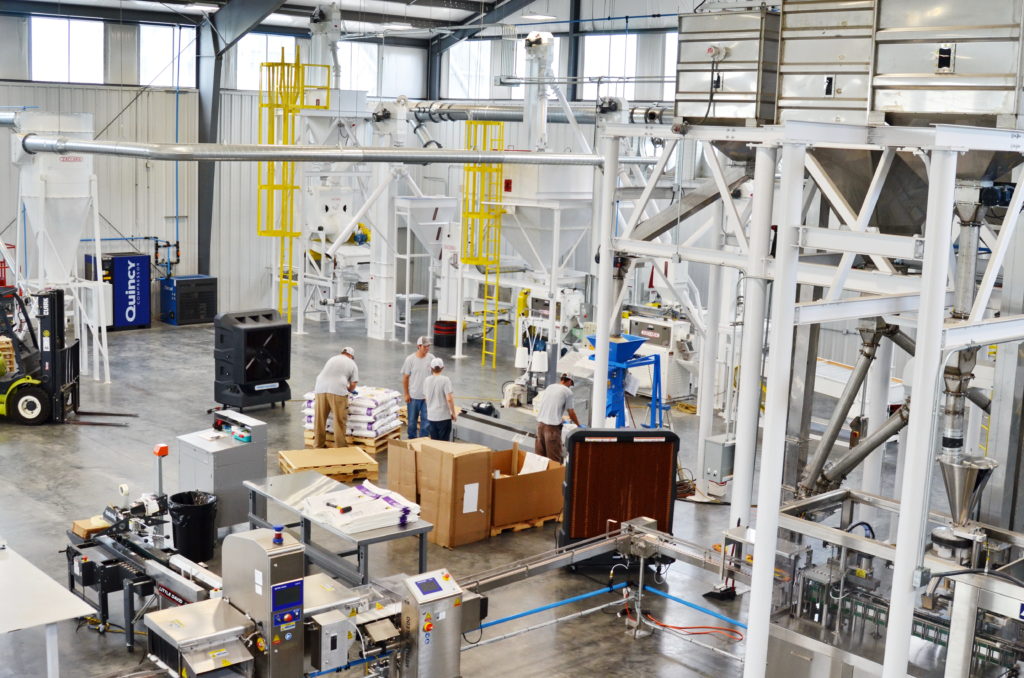 Tim and Robin Ralston saw an opportunity in milling and packaging their own rice, but that opportunity was a huge risk. It still is, but they are feeling good about their decision.
Tim says they mill everything they grow. "But when you stack it up against some of the big corporate mills, it's really very, very, very small. So we knew we were going to have to create a niche situation to supply something that there's a demand for yet so specialized that the bigger mills weren't doing it.
"Us being able to provide a locally grown U.S. product in those varieties is special. When you get into the red, the purple and the colored varieties, almost all of it that's available is grown overseas, and there's really not much of it available," Tim explained. "It's truly a niche product. It's something different. It's something you just can't get anywhere, so it lends itself well to our operation."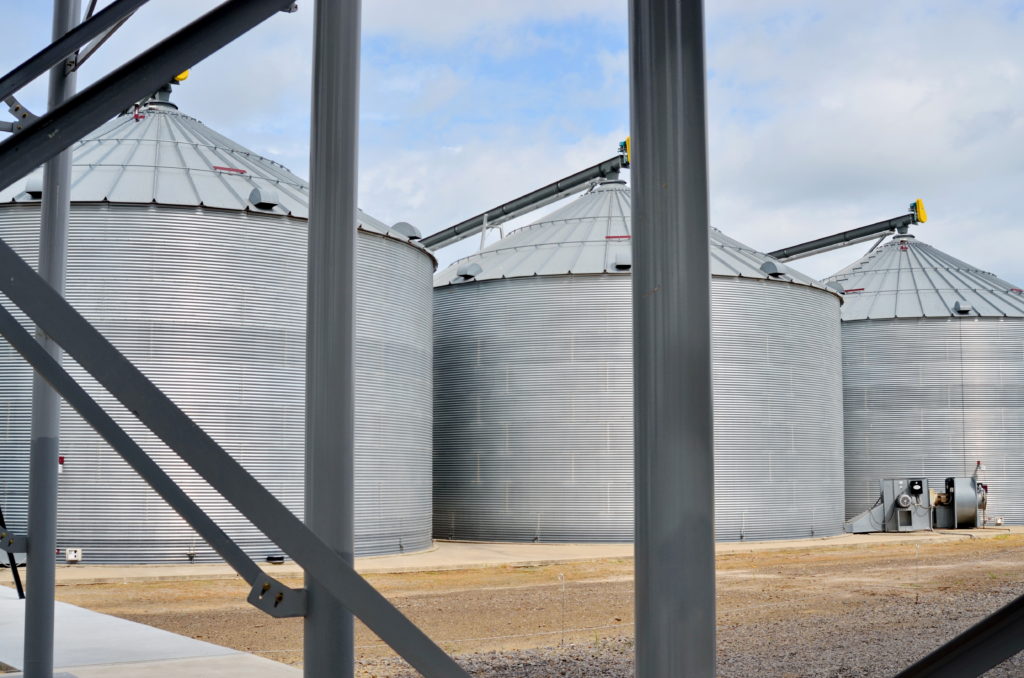 And how do you know you can even grow international varieties of rice successfully in the U.S.?
Tim and Robin say Anna McClung with the Rice Research and Extension Center proved invaluable. "She was the guiding force on all of this for us. She created several of the varieties to make sure we could grow them in the United States. She eats, breathes and sleeps this stuff," Tim said.
Tim says it was a convergence of good timing with some of Anna McClung's work ready to launch and he and Robin ready to grow it.
It's one thing to have what you think is a great idea. It's one thing to grow and mill the rice locally. It's another to offer a quality product locally. But how do you get the sales – and enough of them – to get the money coming in that makes farming like this sustainable?
"We've gotten a lot of help," Tim said. "The University of Arkansas Extension Service has been great to us since Day One."
Phil Sims is the Ralstons extension agent in Pope County. "Phil really started this ball rolling," Robin said. He introduced the Ralstons to Ron Rainey, an ag economist for the university. Tim says Rainey was impressed with what the Ralston's wanted to do.
"He said if you come up to the food science lab in Fayetteville, I can put you in front of 15 people that know all the different aspects of marketing and milling, and they can further tell you if it's a good idea and what the challenges will be," Tim said. He says he and Robin came away from that meeting knowing they were going to move forward with their plan. "That was the encouragement that we felt like we needed to take it to the next step," he added.
The Ralstons made sure to get the third-party certifications to give them the ability to sell their rice internationally and to various domestic food distributors, too.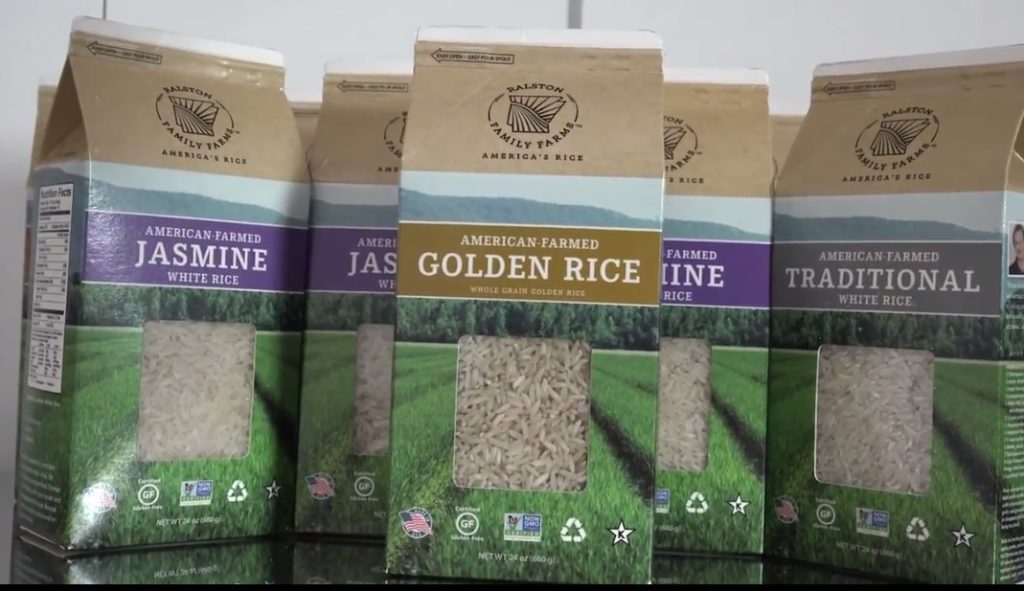 "We want to be so transparent," Robin said. She says it isn't necessary to be certified to run a mill, but you have to be certified to make certain claims about the rice and to sell to certain companies. The Ralstons' operation is British Retail Consortium certified. "We have the highest rating. It's a AA rating," Robin said. The rice is also certified as non-GMO, gluten-free, kosher and by Blue Apron.
Family runs deep for the Ralstons' future plans. Tim and Robin have three grown children. Daughters Ashley, 36 and Jennifer, 35, worked hard to make the certifications a reality and work on the mill side of the business. Son, Matthew, 23, runs the farm with his dad. Son-in-law Willie Bruehwiler knows everything about the milling equipment and keeps it operational. Other family members are also involved. Mom and dad are proud.
"It's great to see how all their skills are brought together and how it benefits all of us," Robin said.
Tim agrees. "We feel like we're building something that will last for generations."
Go here for the first part of this story.