I try to bring my children in the kitchen to participate in the craft of cooking. Not all the time, of course. (We all know a mama sometimes needs to cook in peace.) I enjoy watching my children learn about food, and I love that measuring and following recipe directions allow for practical application of reading and math skills.
My young boys are learning the kitchen basics: making sandwiches, warming food on the stove, following recipe directions. Beyond those basics, there are things I hope they get out of the making and baking process.
I want my children to feel comfortable in the kitchen, to know their way around it. I want to teach them that oregano is a great flavor both in tomato-based soup, as well as a nice spice to use in a Mexican dish. Surely, they will discover that substituting for meat doesn't have to mean substituting for flavor. I'd like for them to recognize that dough's consistency changes depending on what kind of bread they're making.
I want them to learn flexibility when making good food. It's not too hard to put together their own chili seasoning when they've run out (if they learn to keep their spices stocked). Salt and pepper, always. Chili powder, yes. Cumin, you bet. Also, paprika comes in quite handy.
I want them to learn about the ingredients and the work it takes to make something good to eat. Creating good food is often a process. Muffins and salads and soups don't sprout on the grocery store shelf.
During the holidays, my children helped me make mini empanadas, a handy appetizer I like to serve at parties and then warm up for breakfast the next day. We prepared the dough at home and took it with us when we traveled to my parent's house at Christmas. They helped prepare the dough on an old wood board made by my uncle and used by my grandma a generation ago.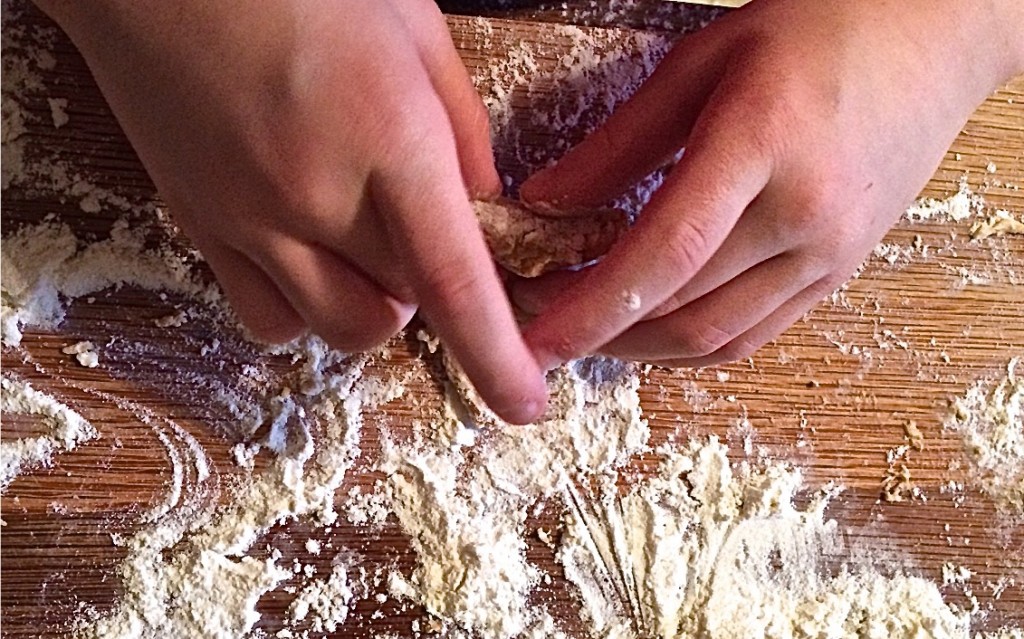 MINI CHEESE EMPANADAS
Chill time for the dough: 6 hours in refrigerator
Prep and cook time: 45 minutes
Servings: approximately 20 (about 3 per person)
Ingredients
¾ cup butter
2½ cups flour
1½ cups cottage cheese (12 ounces) small curd
2 cups water
¼ teaspoon salt
1 cup sharp cheddar cheese
3 to 4 tablespoons chili powder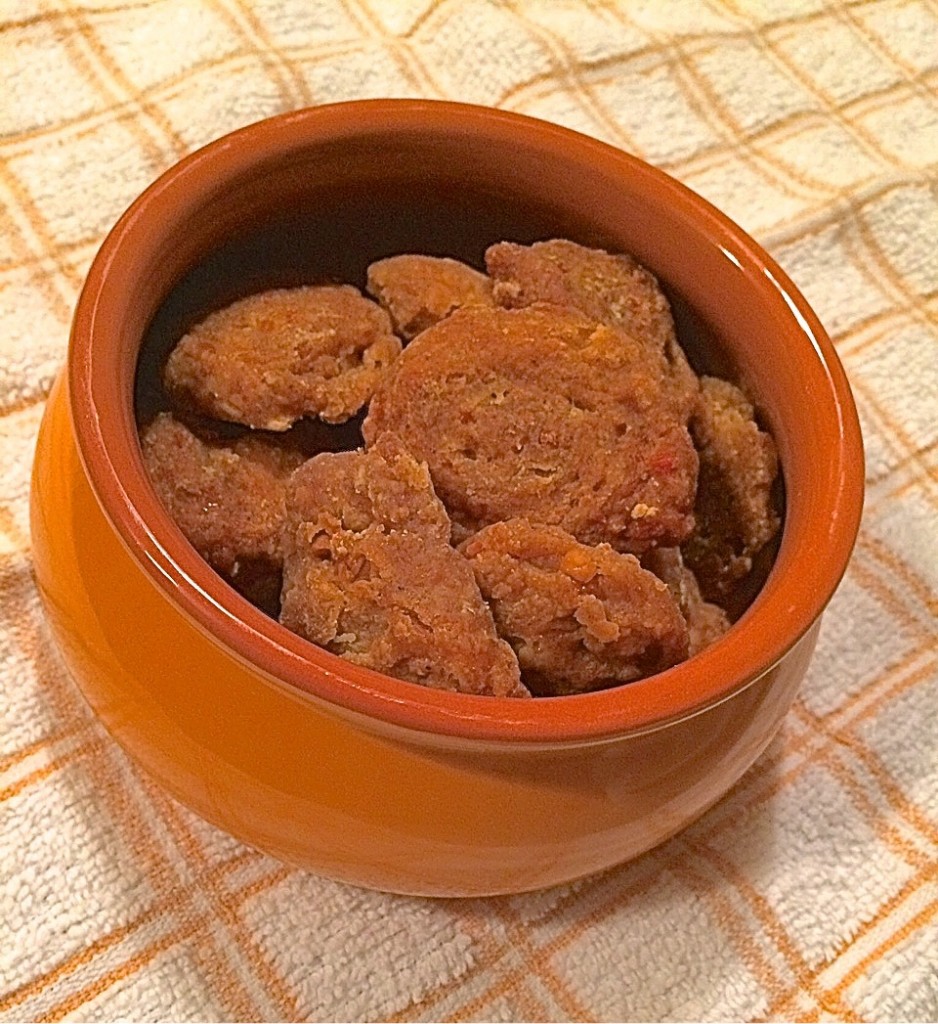 Directions
Use a pastry blender or food processor to cut butter into the flour. Stir in cottage cheese, cheddar cheese and water to form dough. (It will be wet.)
Form into a large disk shape and wrap in plastic wrap. Chill dough in a refrigerator for at least six hours.
Heat oven to 375 degrees.
Sprinkle a flat surface with flour and place dough on top.
Roll out the dough, cutting and forming it into a rectangle shape approximately ¼ inch thick. Sprinkle flour over the dough as needed.
Use a table knife to cut strips about an inch wide, and then roll each strip into a log. With a pizza cutter, slice into thin pinwheels. If you prefer croissant shapes, form the dough into several circles, cut into triangles, and roll the triangles with your fingers from the wide side to the point end.
Use parchment paper to line a baking sheet and set empanadas on top. Bake at 375 degrees for about 20 minutes. Serve with salsa.
* Feel free to double or triple this recipe, but only add one cup of water per doubled batch. Freeze extra empanadas in single layers on a baking sheet, and then place in zipper storage bags in the freezer. Pull out a few at a time and warm up by steaming on the stove or using a microwave.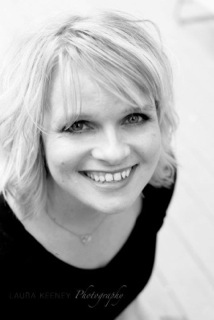 Arkansas Women Bloggers member Rhonda Franz is a writer, home operations specialist, and domestic chef. She lives with her husband and three sons in northwest Arkansas, where she cooks up double recipes and packs lots and lots of lunches.