by Arkansas Women Blogger member Rhonda Franz of CaptainMom.net
My children, thirsty fruit-lovers throughout the summer months, enjoy the occasional cold drink as much as anyone else. This summer, we took our drink experience up a notch by experimenting with new concoctions involving lots of fresh fruit (and a little bit of sugar).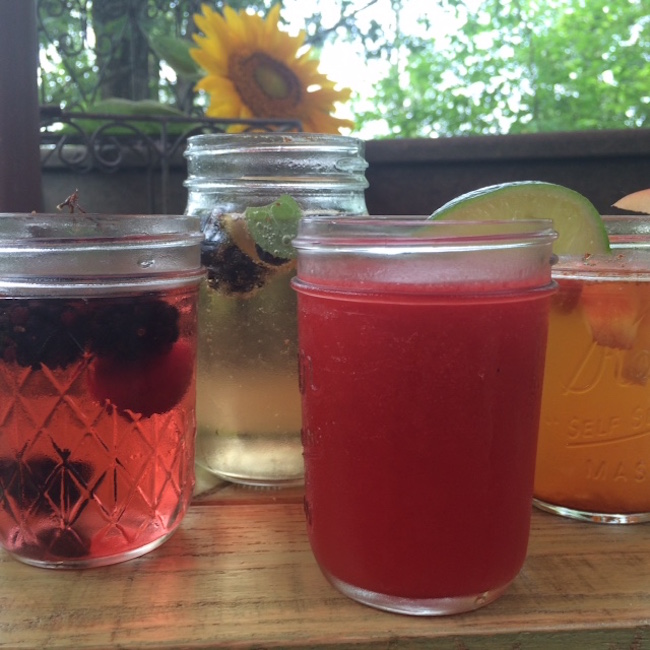 We made a trip to our nearest Arkansas farmers market for berries. We added white soda and ginger ale to the grocery list. We put black grapes in our freezer and picked mint leaves out of the garden.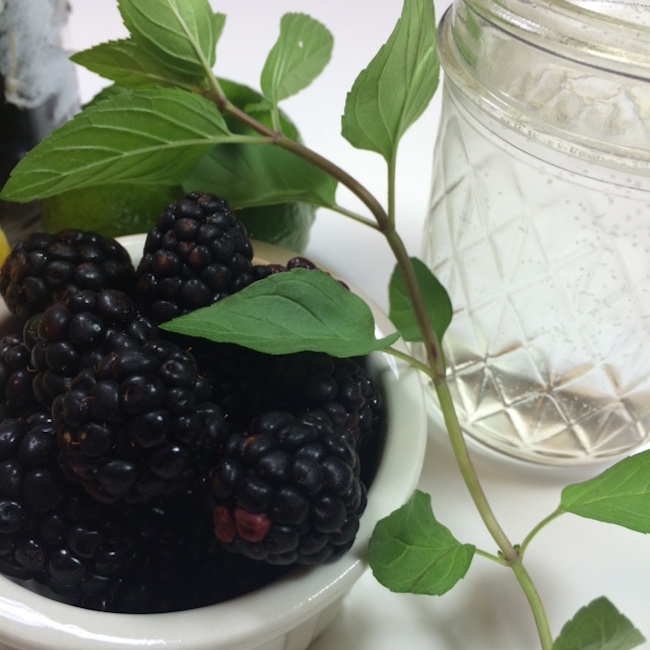 My boys did some serious tasting while helping make these drinks, sharing with their neighborhood peers to enlarge our test audience. The children helped with pouring, measuring and mixing. We didn't even use a blender, instead we created the drinks by adding ingredients to glass jars with secure lids and shaking the contents vigorously—a fun way for the children to help out.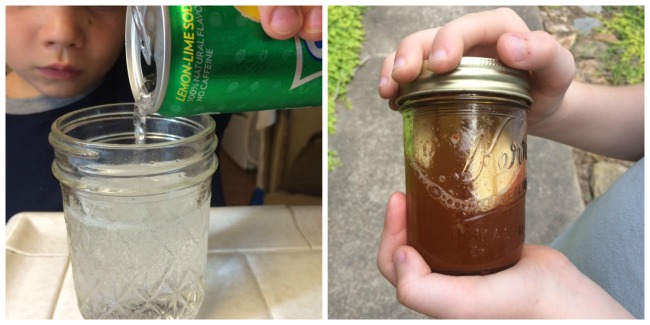 Taste Test Results
Two out of three neighborhood kids preferred the less-sweet version of the Short and Sweet Berry Soda.
Summertime Slush is a winner. This drink is perfect for pool parties or any summer gathering.
Summertime Apple Cider tastes like Christmas (in July!).
Adding fresh fruit to the bottom of a drink or the rim of a glass brings a certain…awesomeness to a beverage. Plus, there's more eating of fruit.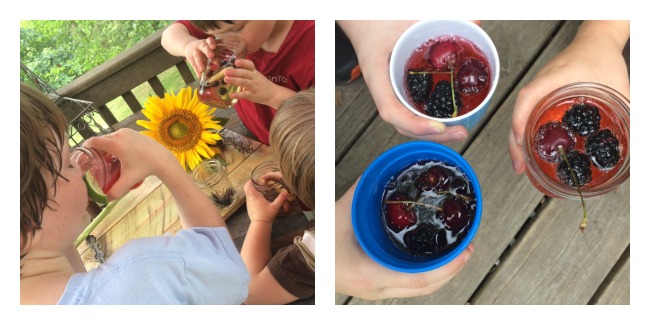 Of course, the most important drink for children (and everyone else) is water. Add fruit slices and pieces to the big pitcher and keep it chilled and refilled everyday for added appeal.
FRUITY SUMMER DRINKS
Each of the recipes below is for about one serving. The instructions for all the recipes are the same:
1. Mix the liquid ingredients together in a small jar or drink mixer.
2. Add the fresh fruit after mixing.
3. Serve cold.
SUMMERTIME SLUSH
Ingredients
2-3 ounces frozen Daiquiri drink mix, strawberry or piña colada flavor
8 ounces chilled Sprite
2 tablespoons crushed ice
berries for garnish if using strawberry drink mix, pineapple chunks if using piña colada
* When making for a crowd, mix in a blender: one container of Daiquiri drink mix, about 1 ½ liters of Sprite and one cup of crushed ice.
SHORT AND SWEET BERRY SODA
Ingredients
8 ounces chilled Sprite or ginger ale (Use Sprite for a sweeter drink, Ginger ale for a less sweet taste).
2 tablespoons Grenadine syrup
fresh blackberries, cherries or strawberries
MINTED GINGER ALE WITH BERRY GARNISH
1 cup chilled ginger ale
2-3 mint leaves
fresh blueberries
SUMMER APPLE CIDER
Ingredients
8 ounces chilled apple juice
1 to teaspoons cinnamon
½ teaspoon lemon juice (a squeeze from a lemon wedge)
1 dash of allspice.
apple slices and frozen grapes
cinnamon stick
* Be sure to mix/shake ingredients thoroughly and serve immediately. Use the cinnamon stick to stir occasionally whil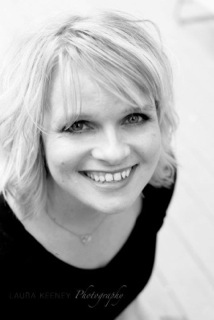 Arkansas Women Bloggers member Rhonda Franz is a freelance writer, licensed teacher, home operations specialist, and domestic chef. She combines her professional background and mommyhood experiences to write on family, parenting, cooking, and education. You can read more about her at captainmom.net and rhondafranz.com.