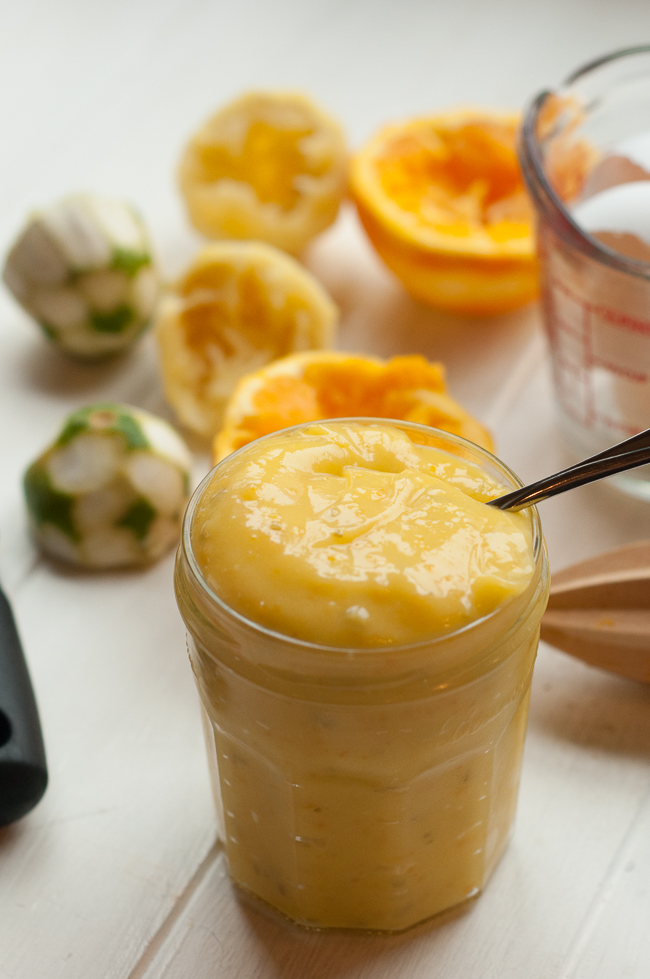 When it comes to desserts I'm a fruit-dessert person all the way. Don't get me wrong, I love chocolate, but there's just something about the sweet and tart that I just can't get enough of.
I really love a beautiful fruit-based curd that I can use in tarts, parfaits, pies, or just with a spoon. Citrus-based is a classic, but I have tried my hand (successfully I should add) with berry curds and have yet to be disappointed. I think the best thing about it is the use of great local eggs and the creaminess that provides.
Did you know that in 2014, Arkansas produced over 3 billion eggs with a farm value of over $440 million and ranks 10th in egg production in the nation. The Arkansas poultry industry accounts for 1 out of every 4 agricultural jobs in our state.
I love that this curd requires a little less sugar than a standard lemon curd because the addition of oranges and limes sweetens it up naturally. It's thick and rich, and while I'm certainly putting it to use in a variety of ways another great option would be to bake a light shortbread crust and use it as a tart filling.
Here's to sunshine!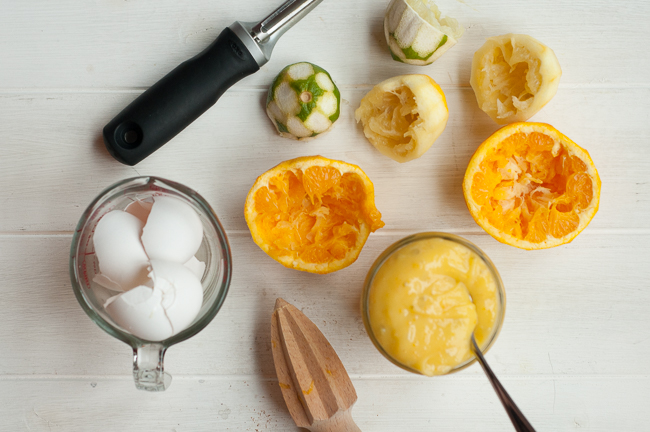 CITRUS CURD
Serves 6-8
Ingredients:
2 medium lemons
1 small lime
1 large orange
1 cup granulated sugar
8 tablespoons salted butter, melted and cooled
1/2 cup of juice from the citrus fruits (about the juice of one lemon, the lime and the orange)
4 large eggs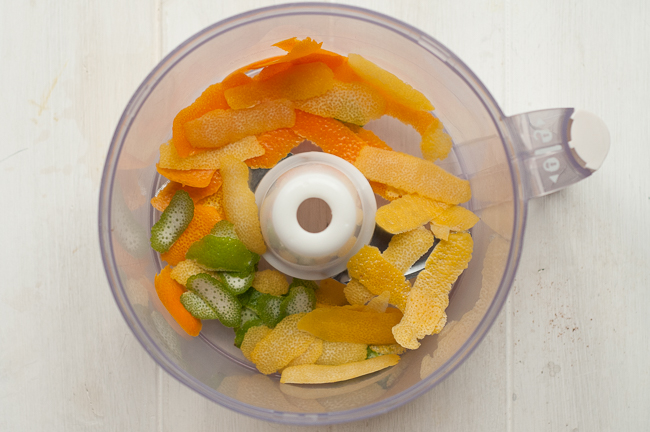 Directions:
Using a peeler, peel the citrus fruits being careful only to take off the colored zest – the white pith can be very bitter.
Add the zest to a food processor fitted with a steel blade, along with the sugar.
Process until the zest is very fine, then add to a large bowl along with the butter, juice and eggs.
Whisk until everything is well combined, although you should note that the mixture will look a little curdled. That is ok!
Add the mixture to a 2-quart saucepan over medium heat.
Stirring constantly, cook for 10-20 minutes until the curd has thickened considerably.
Pour into a bowl and refrigerate until completely cooled, then transfer to a container fitted with a lid.
The curd will keep in the refrigerator for one week.

Arkansas Women Blogger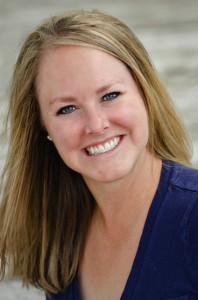 member Heather Disarro is a food-centric lifestyle blogger who is passionate about embracing the beauty that surrounds us in our everyday lives. She is a Texan living the expat life in central Arkansas with her husband, son and two massive dogs. Heather writes her blog, Heather's Dish, from an office filled with dust, dog fur, toys and plenty of love, grace and music. She revels in the opportunity to bring the love of cooking to the world as a way to love others well!